What's the difference among strapping material?
Strapping is an essential part of baling process. There are two basic substrates used for baler strapping material – plastic strapping and steel strapping. From these two substrates, a number of different strapping products have been developed to meet a wide variety of packaging requirements.
Different baler strapping material in SINOBALER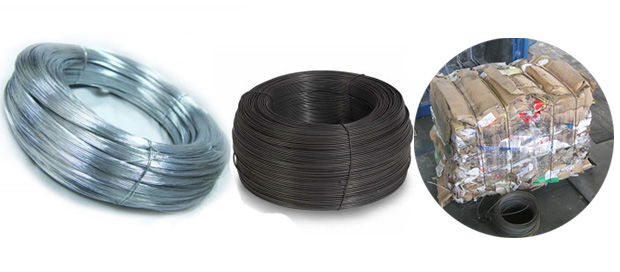 Steel is the most traditional and highest strength strapping. It is used to bear heavy loads and withstand rough handling. This is a significant advantage in applications where the load is stable and will be transferred multiple times before it reaches its destination. Even though steel strapping is the strongest and most versatile strapping material, the biggest disadvantage is its high cost. Both Automatic Horizontal Balers and Manual-tie Horizontal Balers manufactured by SINOBALER are with steel wire strapping system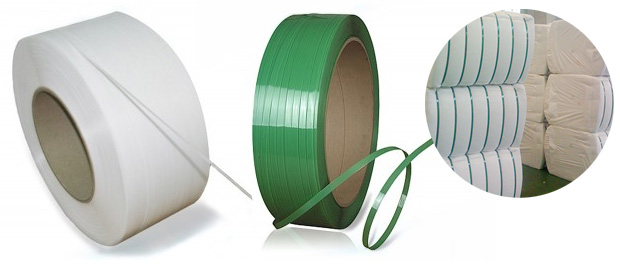 Plastic straps are classified into two types in general, Polyester (PET) strap and Polypropylene (PP) strap. Polyester (PET) strap is stronger than polypropylene (PP) strap, which is best suited to medium and heavy duty applications, and is used as a viable alternative to steel strap. Polypropylene (PP) strap is the most economical type of plastic strap. So it is best suited to light and medium duty applications.
Plastic straps are mostly used in bales produced by vertical balers, but the key deciding factor is still bale weight. If bales made by heavy duty vertical balers are big and heavy, it is still more suitable to use steel straps.
Besides baler machines, SINOBALER can also supply all the above three types of strapping material and have them shipped together with baler. Contact with us freely to get more information and recommendation on the best suited strapping for you.
Three type of Strapping Tools:
The Difference Among Three Strapping Tools
Two type of Strapping Dispensers:
Steel Wire Strapping Dispenser